In-sink Erator - Food Waste Disposers - Steaming Hot Water Taps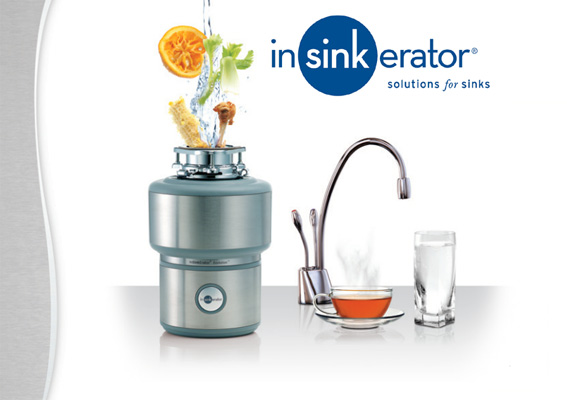 TMC Plumbing Services are approved agents and installers of . . .
In-Sink Erator Waste Disposal units
Steaming Hot Taps.
We are authorised to carry out warranty work on your Insinkerator - Give us a call.
We supply & fit all models.
Repairs, blockages, replacements, parts, installations.
More info at insinkerator.co.uk
INSINKERATOR HOT TAP TANK REPLACEMENTS:
We supply the cheapest Insinkerator tanks available.
Tanks changed within 48hrs - No hassle.
We carry parts in stock so can supply & fit same day.
Service Calls - Waste disposals - £85.00 No VAT
Give us a call. We're here to help.
We repair Insinkerator - We repair GN1100 - We service Insinkerator - We install Insinkerator - Insinkerator Blockage - Insinkerator Blocked - Insinkerator leak - Insinkerator leaking - Service HC1100 - Service Insinkerator hot taps
no job too small - for a
FREE

estimate just give TMC a call -

07738 281702